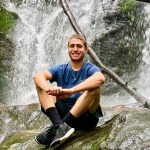 Zach Epstein, Leadership Chair
"I'm excited to have the opportunity to impact others through Texas Hillel. With Hillel, we have such an ability to grow the Jewish identities of so many students on campus, and I'm pumped to do just that!"
Hometown: Dallas, TX
Major: Plan II and Jewish Studies
Year: Sophomore
Fun Fact: I'm training to be on America Ninja warrior!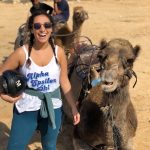 Dani Gross, Engagement Chair
"I hope to bring more students into Hillel and engage with many students outside of the building."
Hometown: Carlsbad, CA
Major: Exercise Science
Year: Junior
Fun Fact: I've swam with sharks, both on purpose and by accident!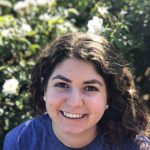 Molly Ross, Shabbat Chair
"My goal for the next year is to bring more students to Hillel to participate in meaningful Jewish experiences!"
Hometown: Ellicott City, MD
Major: Advertising
Year: Junior
Fun Fact: I have my first baby shoe signed by Cal Ripkin Jr. because my mom threw it to him during a spring training practice for the Baltimore Orioles.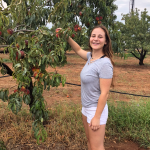 Adina Smirin, Marketing Chair
"I'm so excited to see everything the executive cabinet accomplishes and how Hillel grows in the coming year!"
Hometown: Dallas, TX
Major: Public Relations
Year: Junior
Fun Fact: I give the best pep talks!