Student Executive Cabinet
The Texas Hillel Student Executive Cabinet is charged with keeping the "big picture" of Jewish life on campus in mind as expressed in our mission statement: "Texas Hillel creates opportunities for all Jewish students at The University of Texas at Austin to develop their own Jewish interests and to participate in a welcoming campus-based community that respects the value of pluralism and promotes ongoing involvement in Jewish life."
For information about joining the Student Executive Cabinet, contact Spencer Hirsch.
The five-member Student Executive Cabinet serve on the board for two semesters and:
Serves as liaison to all Texas Hillel student organizations, initiatives, and programs
Helps set the long term vision for Texas Hillel
Oversees the program application and evaluation process
Promotes the availability of funding for student initiatives
Serves as ambassadors of Texas Hillel
Build and strengthen relationships with UT student organizations and their leaders.
Serves on the Texas Hillel Board of Directors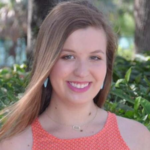 Emily Gitten, Jewish Life Chair
Hometown: Ft. Lauderdale, FL
Major: Public Relations
Year: Junior
Fun Fact: I'm biking from Austin to Alaska for cancer research with Texas 4000
Ayala Huber, Community Engagement
"My goal for next year is to create more fun events for students to enjoy and take a break from their studies at Hillel!"
Hometown: Rehovot, Israel/Houston, TX
Major: Economics
Year: Junior
Fun Fact: I became an American citizen in March 2017!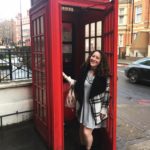 Arielle Landau, Marketing
"Even though I am so sad to be leaving Austin at the end of the year, I can't wait to spend my senior year exploring Austin with my friends from Hillel!"
Hometown: West Hartford, CT
Major: Journalism
Year: Senior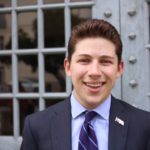 Jason Taper, Campus Relations
"I'm excited to see all the new opportunities for Hillel in the coming year!"
Hometown: Plano, TX
Major: Plan II and Government
Year: Junior
Fun Fact: I can do the wave with my eyebrows!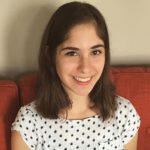 Eileen Wolfowicz, Student Leadership
"I'm so excited to work with everyone on the executive cabinet to ensure that students at Hillel feel welcomed and inspired by all of our organizations and programs!"
Hometown: Houston, TX
Major: Latin American Studies
Year: Senior
Fun Fact: I've traveled to 25 countries!